About John P. Fischer Tiles Inc.
---
A Brief History Lesson
Who was John P. Fischer?
In 1938 John P. Fischer recognized an opportunity. Tiles stores simply didn't exist at that time, and products were sold on boards. Having been a tile setter for many years, John understood the importance of the products and the need to simplify the consumer buying process. So, in 1962, he opened John P. Fischer Tiles Inc., providing in-store product selections and design.
In 1964, John also became a distributor. He started selling US Romany and Florida Tile products, mostly to contractors, and later the few tile stores that followed his lead.
John married late in life, and as there weren't any children working in the business, in 1978 he sold the business to a group of his employees. One of these owners was the father-in-law of our current owner, Gordon "Gordie" Jennings worked for his father-in-law in sales, buying, and merchandising before buying the company in 2012. Gordie immediately set about expanding the business with a larger store in a new location, a broader product selection, and enhancing the services offered.
And that brings us to today
Today, John P. Fischer Tiles Inc. is a leading provider of a broad assortment of great tiles, flooring, bath, and other home improvement specialties. Our selection of quality products is unsurpassed (and so is our reputation for service), plus we have a team of dedicated design consultants are available to exceed your project expectation.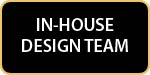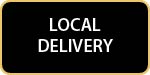 John P. Fischer Tiles, Inc. is a family-owned and operated business; unlike the big-box stores, we know our customers are more than just numbers. We provide one-on-one personalized service to ensure you have the best customer experience because we'd also like to serve your friends and family for years to come.
We hope you'll visit us in the store. And if you don't see something you're interested in, ask one of our team members. We'll do our very best and come up with a solution. Or, could you use the form below, and let's start a conversation?
---
What a Few of Our Customers Have to Say
Great tile store. Good selection and excellent customer service.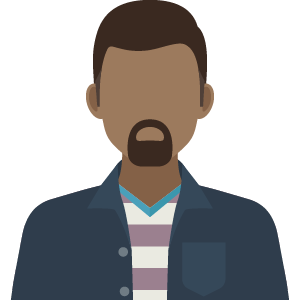 Best tile outfit on East Coast 👌 Great company. Totally professional. Highly recommended.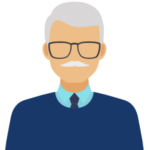 Janice at Fischer tile is outstanding! Dealing with her for a master bathroom remodel made the job so much easier! Ty Janice! Also, had a delivery made from Fischer, John, the delivery man is one of the best delivery people I ever met. Ty John!!!
Gordy is one of the best I have worked with He is so knowledgeable, patient, organized, responsive and has a great eye! Love Fischer Tile and I am picky and rarely leave reviews!
Great store and I can charge my electric car while I shop!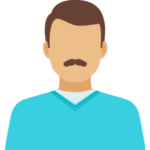 Bob is top notch. If you want no service & cheap tile, go to home depot. Only quality products here.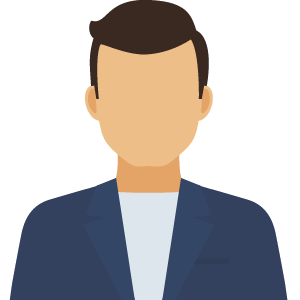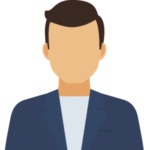 Great showroom, lots of samples, very helpful staff.