Why John P. Fischer Tiles Inc.?
---
Selection & service the 'big box' stores can't even pretend to provide.
There are many compelling reasons why so many customers come to John P Fischer Tile when they want to update a bathroom or kitchen. Mostly it's because of our selection of quality products and our customer service.
The goal of everyone at John P. Fischer Tiles, Inc. is to be your go-to resource for modernizing your home. We have the largest selection of US-made tiles, and a selection of product unsurpassed by any other store.
Whether you are looking for a luxurious update to a room in your home, just need some replacement tiles, or have a budget-sensitive repair project, let our experts help guide you through the decision-making process. We have a huge selection, including:
ADA-approved flush-to-the-floor shower enclosures
Radiant heat flooring systems
Every type of tile from porcelain to marble, glass to ceramic, stone, and even mosaic tiles, in a wide selection of colors and patterns
Luxury Vinyl Tiles (LVT) Flooring for ease of care and durability with the look of stone, ceramic or wood
Shower Doors and panels
Bathroom vanities
Plus, all manners of trim and related accessories, and color-coordinated grout.
Click to open images in a lightbox.
What Really Sets John P. Fischer Tiles Apart
The team of design consultants at John P. Fischer Tiles are available to help you update a bathroom or kitchen and make your vision a reality. Many of them have been with the store for years and have a wealth of knowledge and experience. They are inspired to help every customer's project exceed the expectation and can help you craft a room that is both elegant and affordable.
We understand that every project has a budget, so we look to maximize the value you receive in return for your dollar. Whether your design direction is elegant and upscale, or simple and classy, we can provide options for whatever design ideas you have in mind. Let John P. Fischer Tiles, Inc. leverage over 60 years of experience to make your project a reality.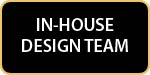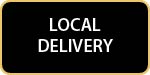 John P. Fischer Tiles, Inc. is a family owned and operated business; unlike the big-box stores, we know our customers are more than just a number. We provide one-on-one personalized service to ensure you have the best customer experience, because we'd also like to serve your friends and family for years to come.
If you are looking to update a bathroom or kitchen, we hope you'll visit us in the store. And if you don't see something you're interested in, just ask one of our team members. We'll do our very best and come up with a solution. Or, use the form provided below and let's start a conversation.
---
What a Few of Our Customers Have to Say
Great tile store. Good selection and excellent customer service.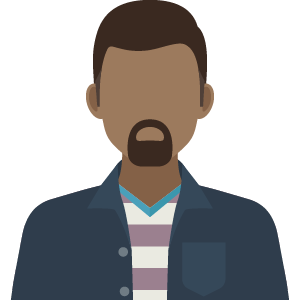 Best tile outfit on East Coast 👌 Great company. Totally professional. Highly recommended.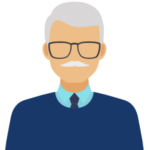 Janice at Fischer tile is outstanding! Dealing with her for a master bathroom remodel made the job so much easier! Ty Janice! Also, had a delivery made from Fischer, John, the delivery man is one of the best delivery people I ever met. Ty John!!!
Gordy is one of the best I have worked with He is so knowledgeable, patient, organized, responsive and has a great eye! Love Fischer Tile and I am picky and rarely leave reviews!
Great store and I can charge my electric car while I shop!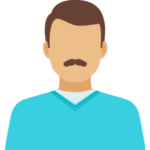 Bob is top notch. If you want no service & cheap tile, go to home depot. Only quality products here.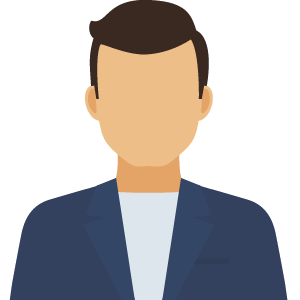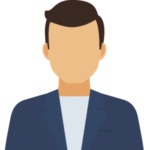 Great showroom, lots of samples, very helpful staff.