What is Luxury Vinyl Tile (LVT) Flooring?
Luxury Vinyl Tile (LVT) flooring is a popular and durable floor covering that mimics the look of natural materials such as wood or stone but at a fraction of the cost and maintenance. LVT also has unique features, like being waterproof, slip-resistant, and providing excellent sound insulation.
Benefits of Luxury Vinyl Tile Flooring.
LVT is a cost-effective option that can easily be installed over various surfaces, including concrete and plywood subfloors. It's also easy to clean and maintain and resistant to scratches, scuffs, and other types of damage.
Types of Luxury Vinyl Tile Flooring.
LVT flooring comes in various styles and colors to suit any decorating style. Some popular options include plank, tile, stone, and even natural-looking wood designs. Also, LVT is available in glueless adhesive and peel-and-stick varieties, making installation a breeze.
Installation of Luxury Vinyl Tile Flooring.
Installing LVT is relatively easy and can be done by anyone with a basic understanding of DIY home improvement projects. However, it's essential to ensure the subfloor is prepared correctly before installing LVT to ensure the flooring lasts for years.
Caring for Luxury Vinyl Tile Flooring.
LVT is low-maintenance and easy to keep clean, making it an excellent choice for busy households. To care for your LVT floors, sweep or vacuum regularly and mop any spills immediately. Also, please use a damp cloth to clean the tiles and grout regularly.
Overall, Luxury Vinyl Tile (LVT) flooring is affordable and durable for any home. It's easy to install, low-maintenance, and comes in various styles and colors. And our selection of LVT flooring has never been better, so stop in and let us shown it to you.
About John P. Fischer Tile
John P. Fischer is a family-owned and operated business that provides one-on-one personalized service. We have expertly provided heated flooring to many homes across our area and look forward to doing the same for you. Visit our store in Hawthorne to see for yourself, or contact us to start a conversation.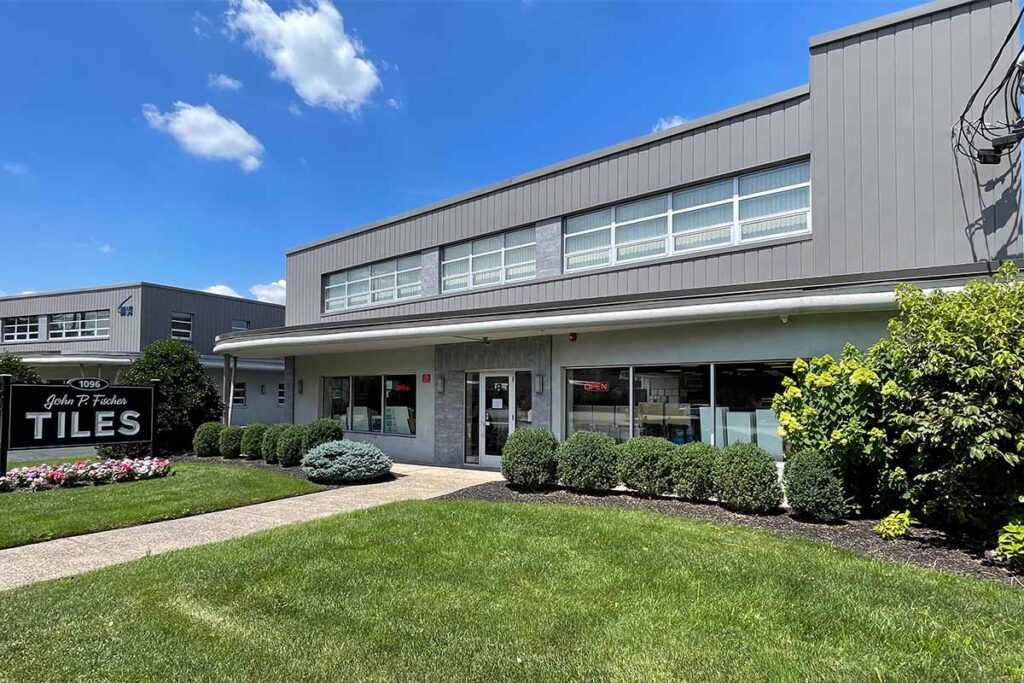 ---
Join Our Comunity
Subscribing to our email will notify you of events, special offers, and new product announcements. We promise to respect your inbox and of course, you can opt out at any time, but why would you?